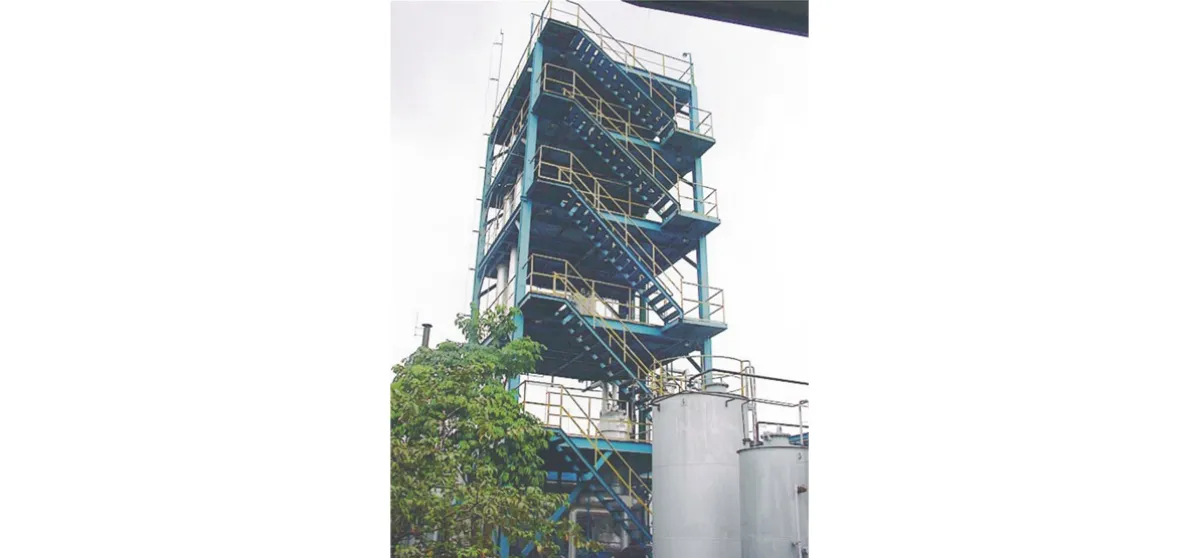 DME Dimethyl Ether
DME is a clean, colorless gas that is easy to liquefy and transport. It has remarkable potential for increased use as an automotive fuel, for personal care industry (as a benign aerosol propellant), and is now increasingly being exploited for use as a clean burning alternative to LPG (liquefied petroleum gas), diesel and gasoline.
World production now is using process method methanol dehydration for make the DME. DME is a solution in the mixture of clean renewable and low-carbon fuels under consideration worldwide.
We are the first company who produce DME in Indonesia.