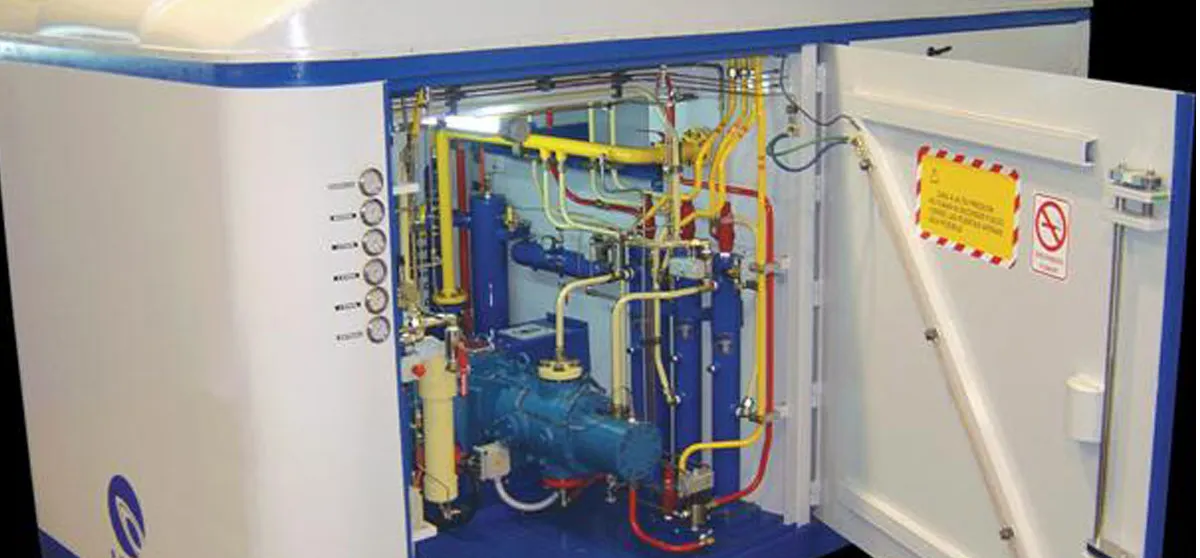 CNG Compressed Natural Gas
CNG is the fuel of the future. CNG combines experience, low costs, low contamination, availability, and can be used in a wide range of applications. Now CNG already be used worldwide and Indonesia is one of them.
That is why we continue to provide technology that are ever more efficient, reliable and easy to operate. We take pride in our achievements and continue innovating to provide the best possible technology and also give the best support for all the gas user in indonesia especially.
PT PRAJAMITA INTERNUSA is serving a variety of CNG users including transportation, industrial, and power plants.